Updated: 31st January, 2023
THE PINK BOOK LAUNCH EVENT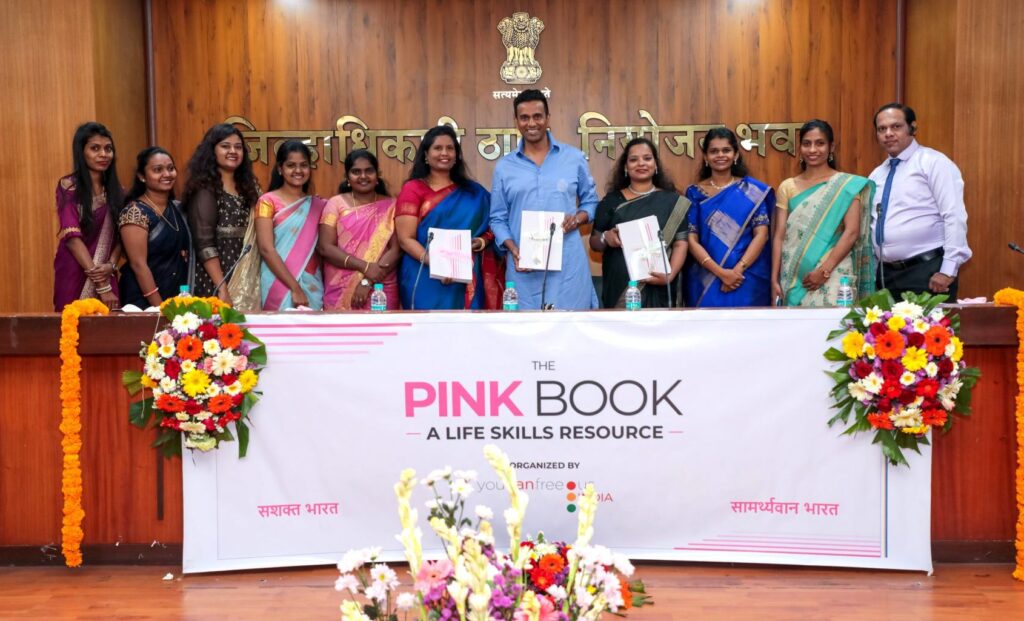 In continuation with our resource series, the first one being Libertas, we have just launched our latest resource, The Pink Book. Earlier this month, in partnership with the local government in Mumbai, YouCanFreeUs officially launched The Pink Book, an operating manual to help organizations that rehabilitate victims of sex trafficking and trauma.YouCanFreeUs developed this manual based on our learning and experience since 2010 working with our beneficiaries who have been rescued from trafficking and undergone rehabilitation with us. 
This will be a valuable resource for organizations, government shelter homes, and professionals working with survivors of sex trafficking and trauma toward their holistic healing, growth, and development. This tool will greatly enhance the training and development of new social workers and hence further the goal of capacity building.
The Pink Book is broken into two volumes. Volume 1 – The Journey to Healing, contains sessions to teach each victim how to love herself, respect her body, experience emotional healing, build awareness, and develop the confidence to fulfill her aspirations. See a sample page below.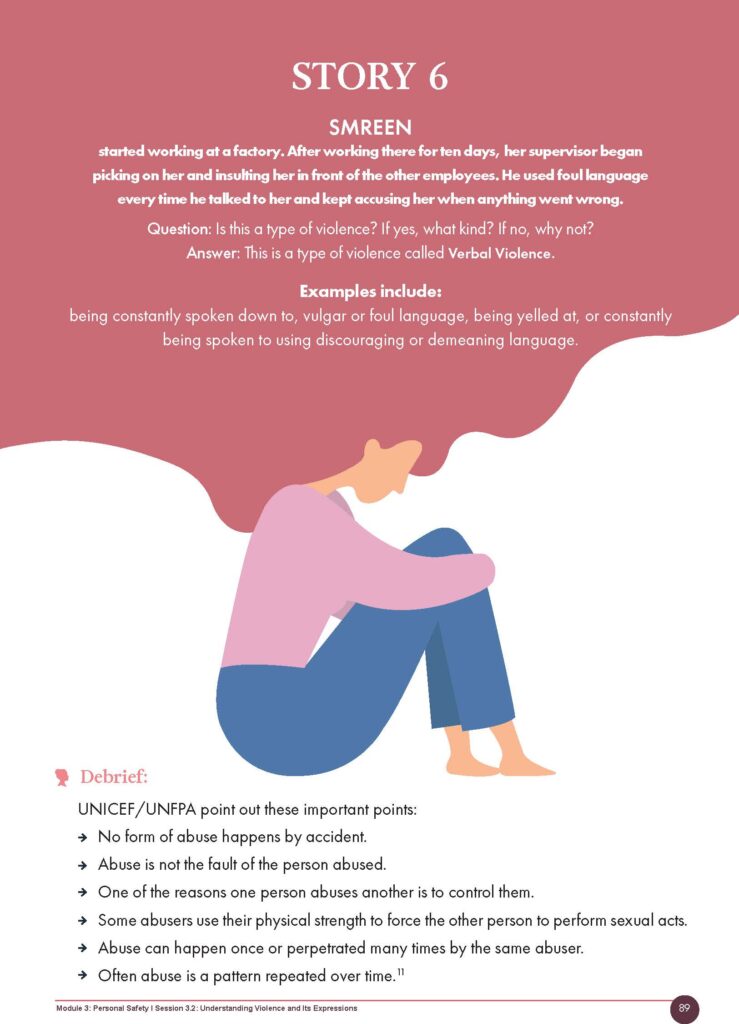 Volume 2 – Roadmap to Reintegration teaches beneficiaries about citizenship, managing personal finances, developing a career path, and creating an exit strategy to launch them into successful independent living.