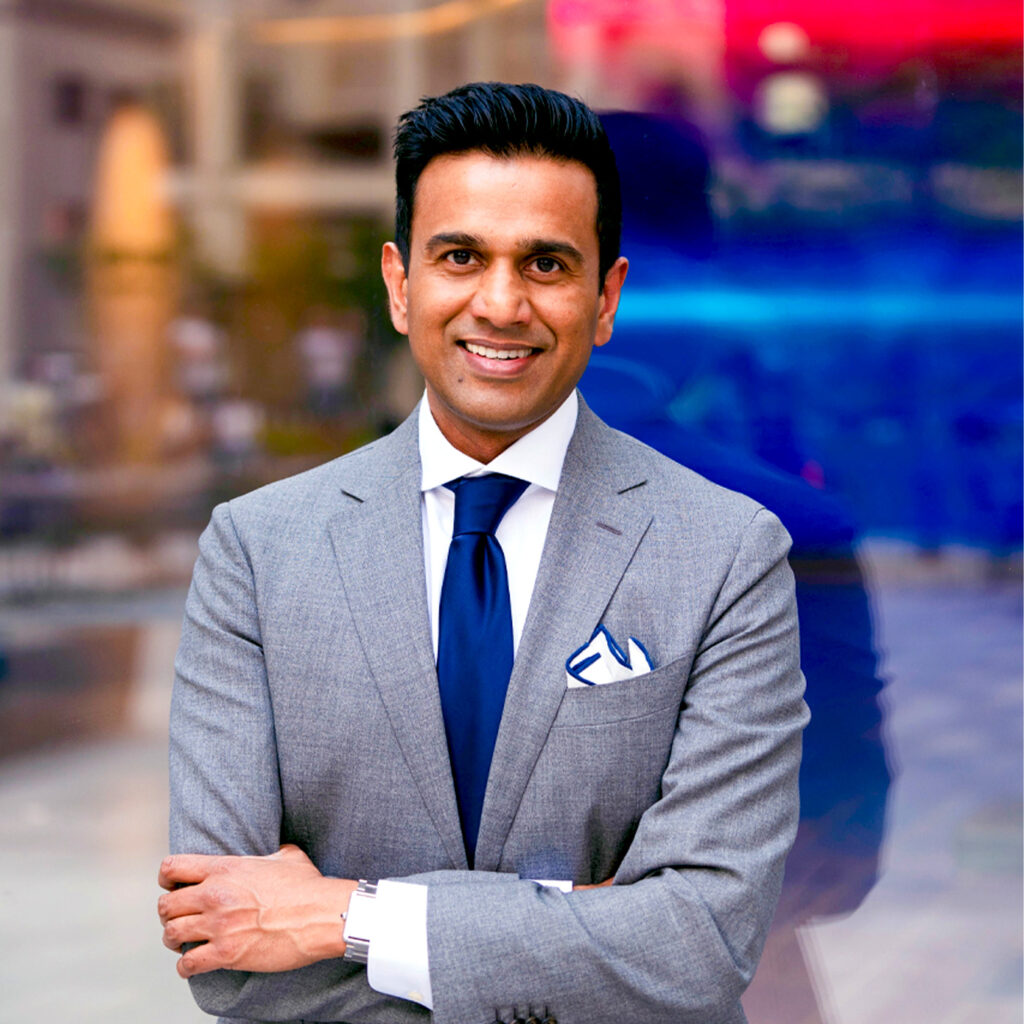 SUJO JOHN
Founder and President
Sujo John is an international motivational speaker and humanitarian who was launched into public speaking following his survival of the terrorist attacks of September 11, 2001, on New York's World Trade Centers.
He is a visionary who is known for being a developer of ideas that impact people in ways that would not be evident without his ability to recognize the need for restoration. Sujo's greatest mission is to act upon the responsibility we bear to take action when we see things going wrong in the world, leaving the world a better place than we found it.
He has been a featured keynote speaker at universities, sporting events, diplomatic and political nerve centers, including NATO, Fortune 500 companies, and community events in the Americas, Europe, Asia, and Africa.
He has been featured in national and international media, including National Geographic, BBC, CBC, Associated Press, The New York Times, Hindustan Times, Huffington Post, The Times-London, and The National Post.
Sujo is the founder of YouCanFreeUs, and his fight against modern slavery has encouraged a network of global leaders to raise its voice against this evil of our times. 
Sujo is also the Founder of Communicate2Lead, a business initiative focused on helping people master the art of communication.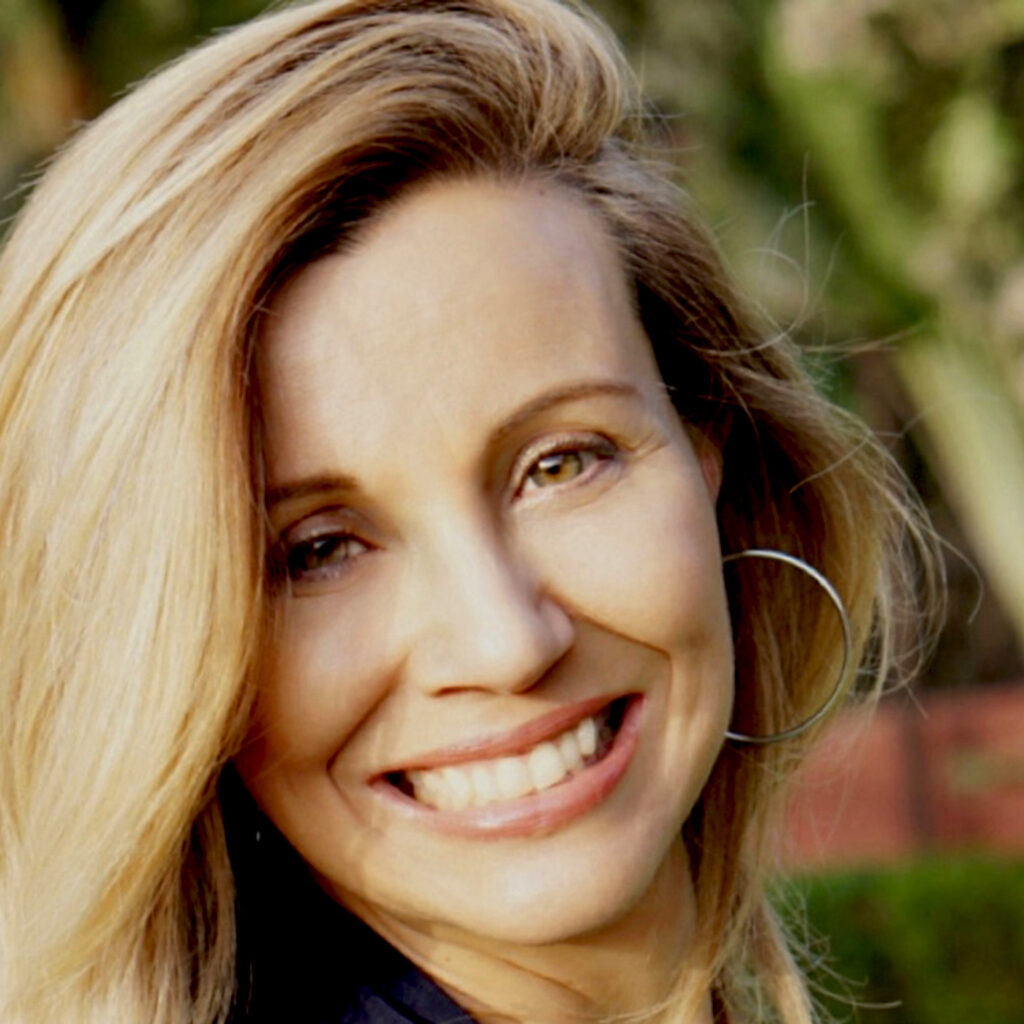 CLARISSA DRYSDALE – ANDERSON
Director
Clarissa is an Electrical Engineer with a Masters degree in Business Strategy and Information Systems from the London School of Economics (LSE). She specializes in Sustainability and Impact Investment and holds diplomas from the Corporate Social Responsibility Executive Program at Harvard Business School and the Social Entrepreneurship Program at INSEAD. Clarissa has a wide professional experience, having lived in the USA, Brazil, South Korea, UK, India and Qatar. Clarissa is passionate about fighting human trafficking and raising awareness about modern slavery through fashion and art. She and her husband, Don, currently live in London with their three wonderful children.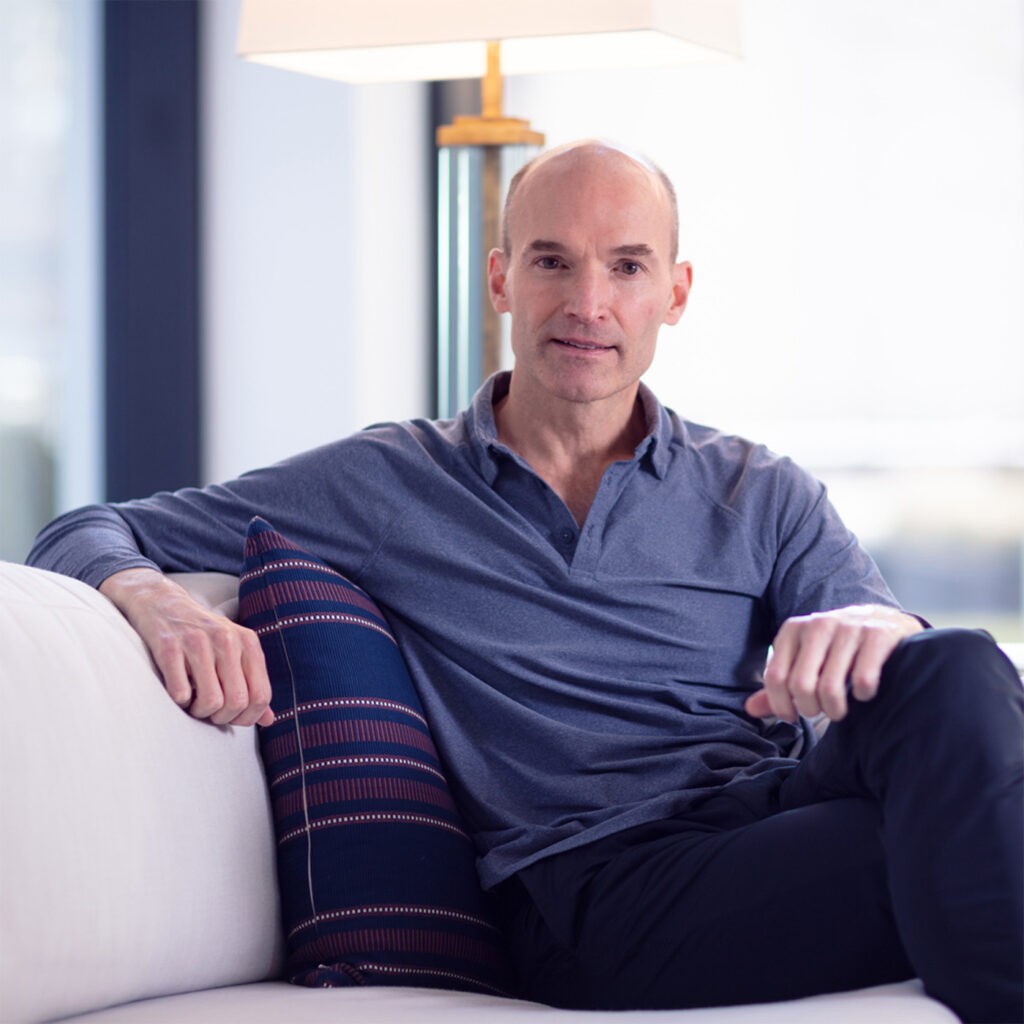 CHRIS POTTER
Director
Chris Potter is the principal of Northern Border Investments L.P., a New York-based hedge fund. He was formerly an analyst and then co-portfolio manager of the investment firm Ten Squared. He is the founder of All The Little Ones Foundation, whose mission is to combat the exploitation of the vulnerable by provisioning grants and administering direct services to those in need. He received an M.B.A. from Columbia University Business School and a B.A. from Hamilton College. Chris is an avid runner and enjoys helping others find a path to financial security.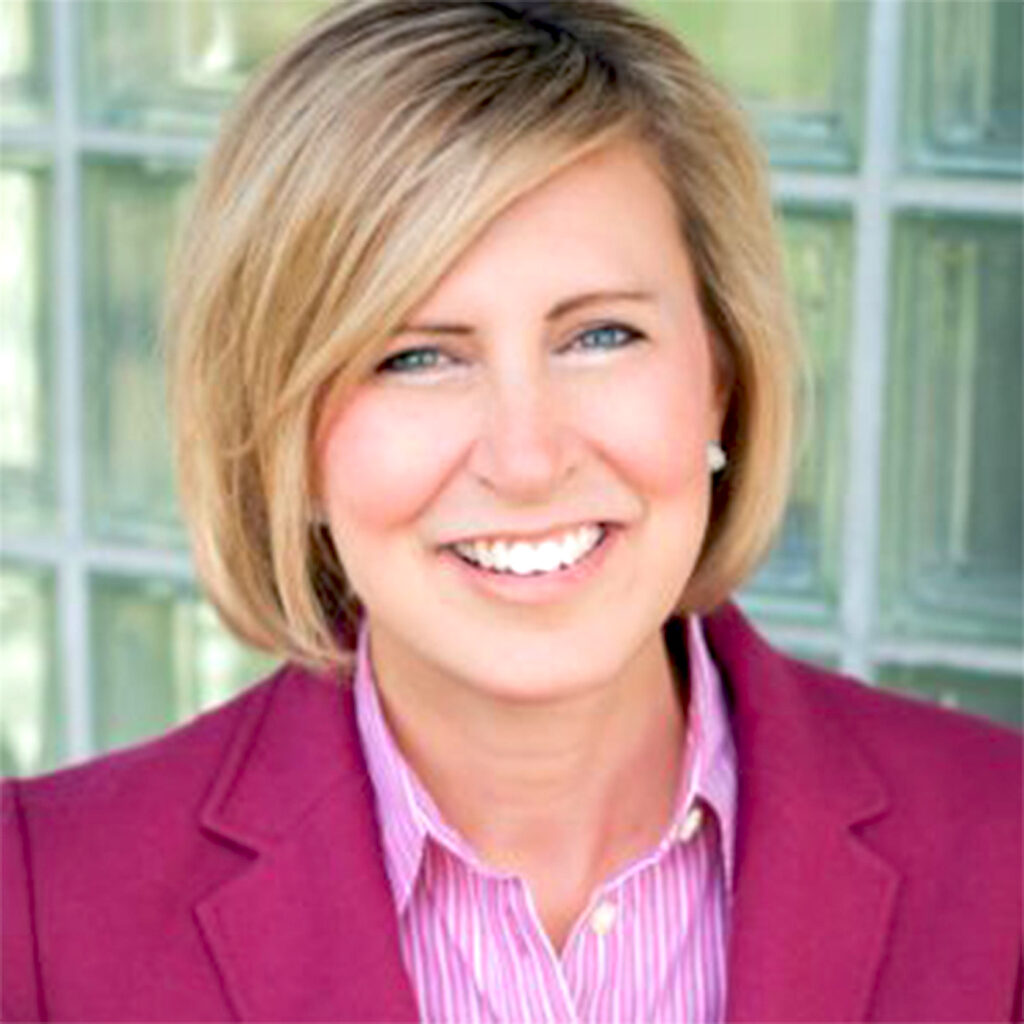 CATHY HUFF
Director
Cathy Huff is the president and owner of Fetch – a consulting firm she started in 2013 that focuses on building and implementing sales, marketing and project strategies for the public and private sector. Cathy brings 20 years of experience in managing teams and helping them adopt change. With her experience in the public space and politics, Cathy has managed and assisted with political campaigns and previously worked for a think tank in Washington, DC. A political appointment in Governor Mitch Daniels' Administration for the State of Indiana Department of Administration brought her back to Indiana. Cathy then worked for a consulting company leading their state & local business development efforts as well as effectively managing over 35 state & local projects. In three years, Cathy has grown her own firm to include marketing and sales consulting services along with lobbying, proposal development, and helping organizations best prepare their government proposals and oral presentations to win contracts. She still lives in Indianapolis where she's enjoying the adventure of being an entrepreneur, wife, running with two dogs, and serving the boards of the STEM Connection and Rachael's First Week.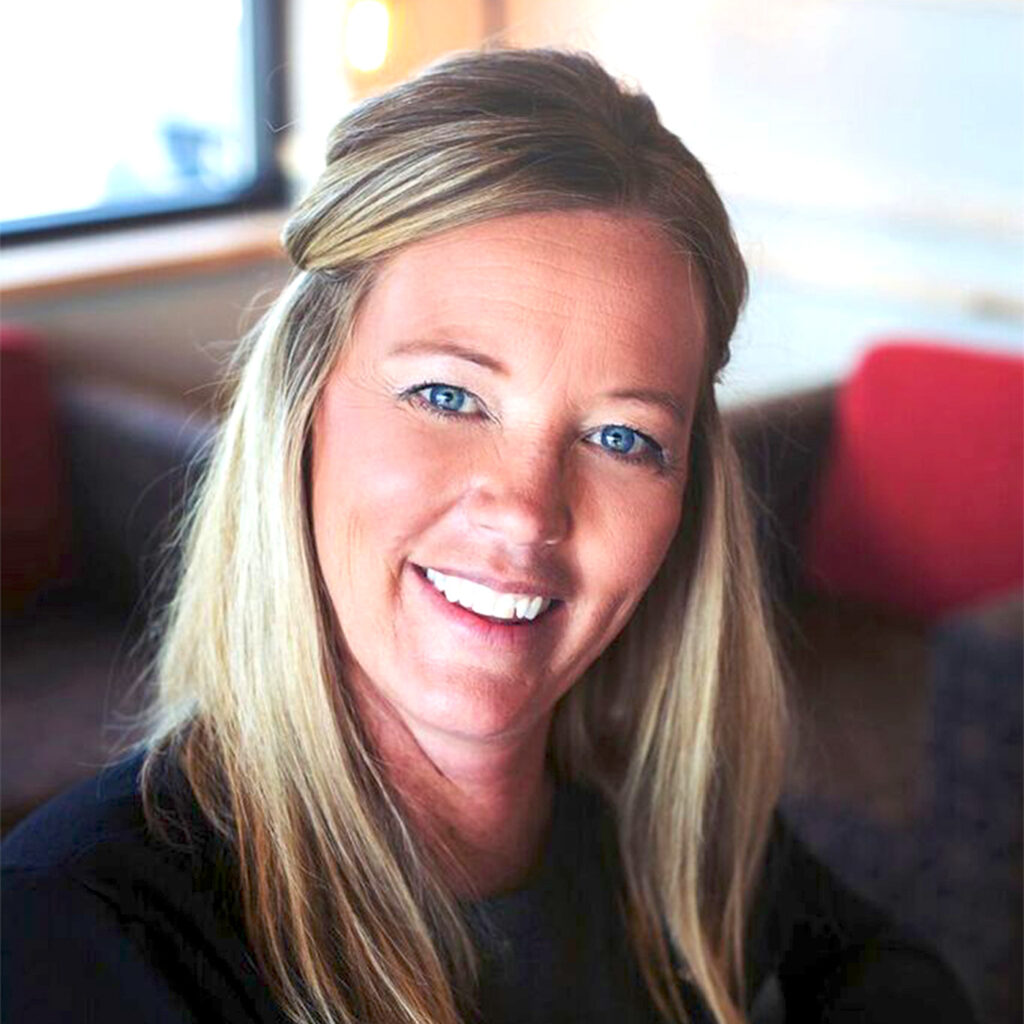 TRACY BOUWENS
Director
In 2010, Tracy grew up in Nebraska and graduated from Nebraska Wesleyan University. Along with her husband, Tracy opened their first Scooter's Coffee in Omaha, Nebraska in 2004. Shortly after, they moved their family to Kansas City to expand the Scooter's Coffee brand as Area Developers.
In 2010, Tracy joined the Scooter's corporate team, where she directly oversaw the operations of 29 corporately owned locations. In addition, she worked on oversight and development of operational and training systems to support the Scooter's franchise system. Tracy led the development of the original Scooter's University, a comprehensive online training website and developed the manager in training (MIT) program with the purpose of developing the leadership skills of members of the Scooter's Coffee team. Tracy, along with three business partners, went on to form Freedom Enterprises. As the Managing Partner of Freedom Enterprises, Tracy oversees the daily operations of the company and leads a team of over 800 employees. Freedom Enterprises is the largest franchisee in the Scooter's Coffee system, with 60 operating locations in a four-state region.
Tracy is passionate about facilitating a learning environment within the business arena where young adults have the opportunity to grow in their personal and professional skill sets and as a result, watching those individuals rise up to make a difference in the local or global environments in which they live and work.  
Tracy and her husband, Shawn, have been married for 32 years and continue to reside in the Kansas City area. They have three children, two daughters-in-law, a son-in-law and six beautiful grandchildren. Their favorite pastime is to spend quality time at Table Rock Lake with their family.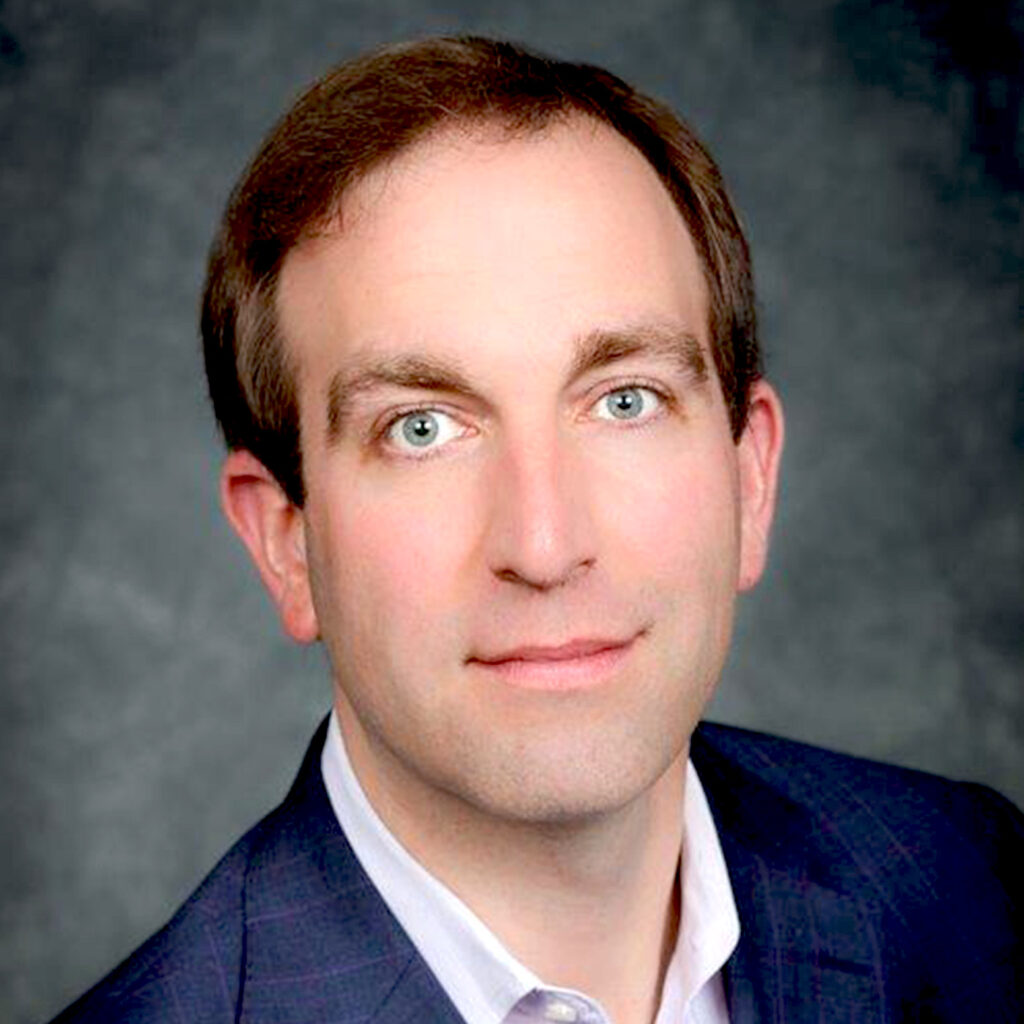 KEITH DUNKIN
Director
Keith Dunkin is a nationally renowned multifamily real estate and technology expert. He is the co-founder of WayMaker; a value add multifamily real estate fund dedicated to transforming communities by leveraging innovative technology, and community enabled value add strategies to increase asset values with limited to no execution risk. Prior to Waymaker, Keith served as Senior Vice President Asset Optimization at Real Page. RealPage is a global leader in software and data analytics for rental real estate, leveraged across 18M units globally with $1B+ in revenue.
Keith is a frequent presenter at industry events and client investor conferences and leading teams of hundreds of colleagues to design, develop and implement innovative solutions proven to have provided hundreds of basis points in revenue outperformance to the multifamily owners and investors. Keith believes in giving back to the community and serves on boards of multiple non-profits that are making a difference nationally and internationally.