THREE NEW GIRLS BEGIN THEIR FREEDOM JOURNEY
At YouCanFreeUs, our work to bring freedom and restoration to victims of modern slavery continues.
This past week three young girls started their journey of freedom with us.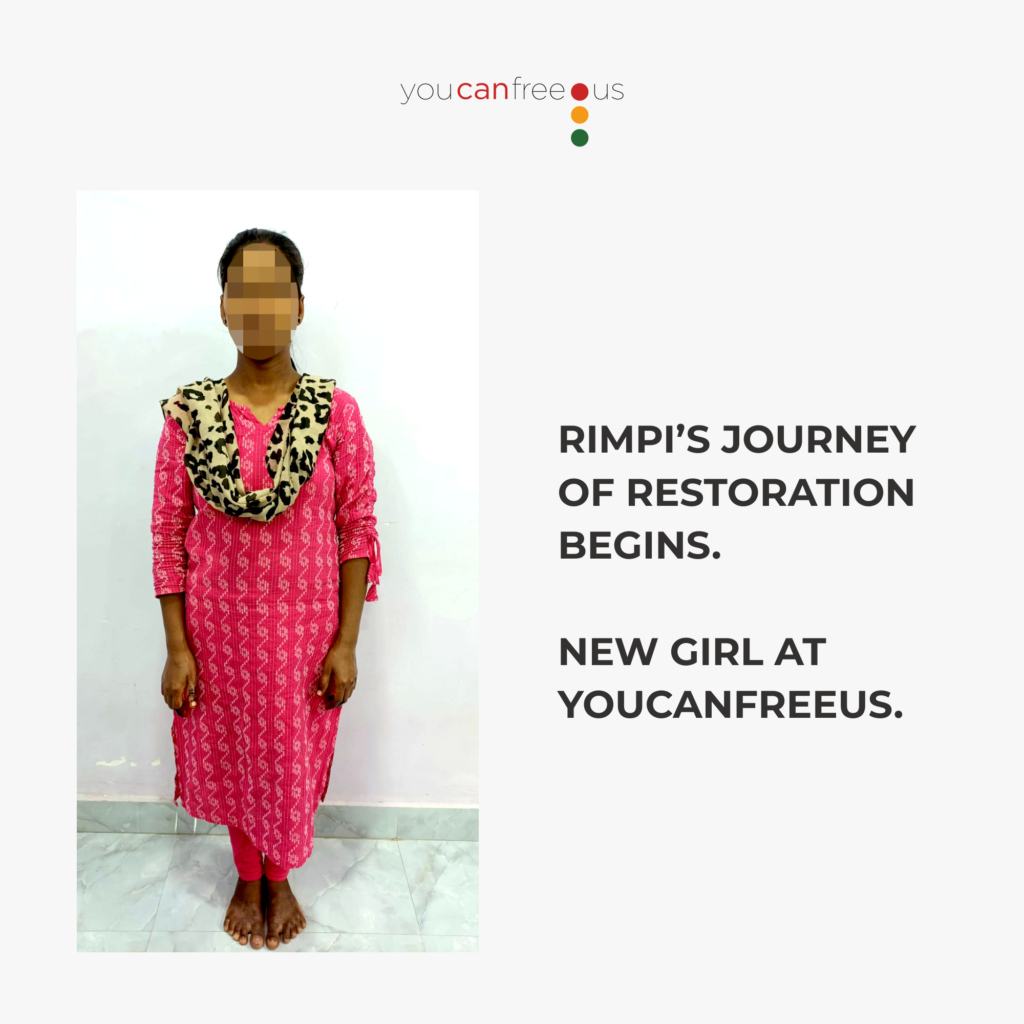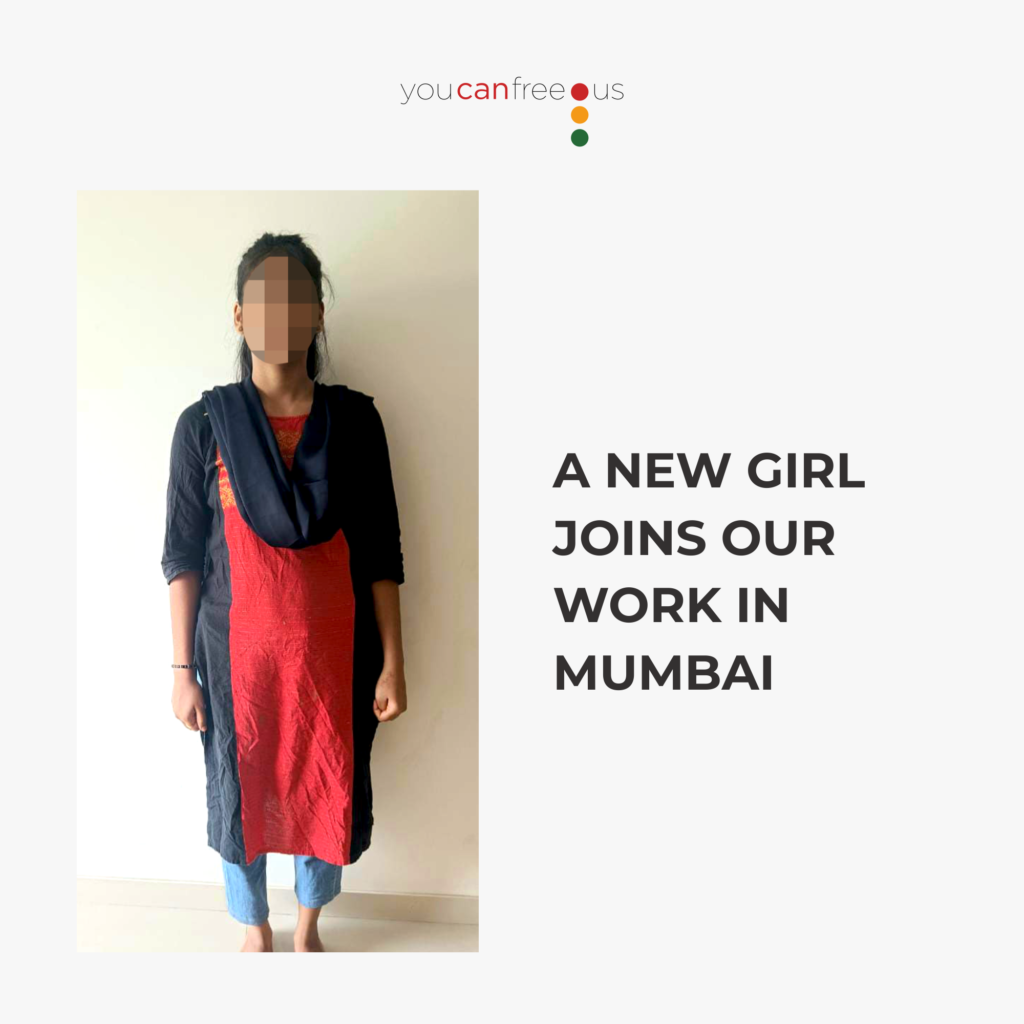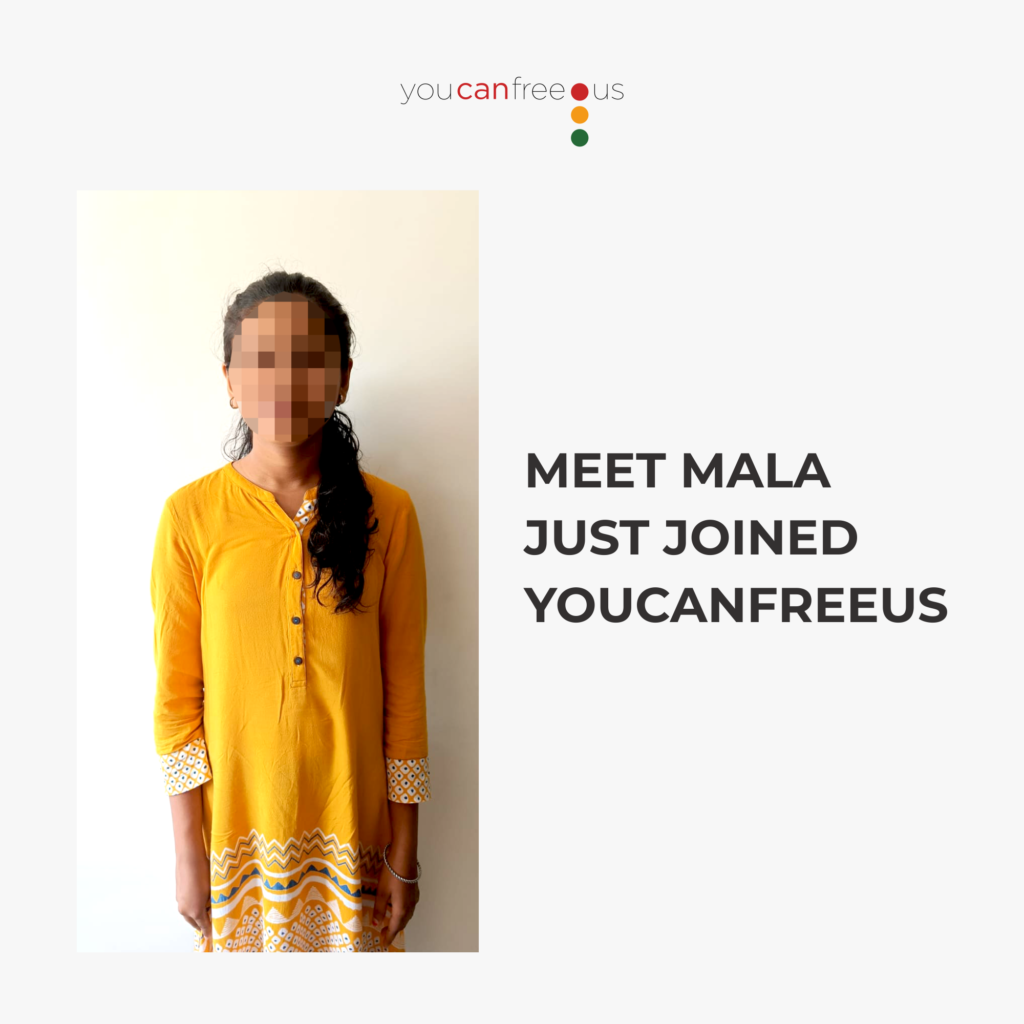 What happens next?
At YouCanFreeUs, each girl begins her journey with a comprehensive medical check-up. Unfortunately, most of them have injuries because they have been victims of violence. They may have STDs which makes for a long road to recovery, and all are severely malnourished. Sometimes a girl we rescue is pregnant, so both her care and the baby's care become even more critical.
Our girls receive a thorough psychological evaluation, after which they begin therapy with us. In-house counseling with expert counselors, external psychologists, group therapy, and art therapy are just a few techniques we use to help our beneficiaries.
Educational Assessment and a Path to Future Learning
Once we determine their educational levels, we encourage literacy lessons or enroll them in school using a bridge program called The National Institute of Open Schooling (NIOS). This enables them to finish their 10th-grade or 12th-grade schooling, and many continue their education with professional courses like nursing, retail management, hotel management, and real estate management.
This journey usually takes approximately two years. But they flourish at YouCanFreeUs, embracing their newfound freedom, and they become determined to reenter society. 
When you give to YouCanFreeUs, you are helping girls like these featured above to heal and move on with their lives.
If you feel led to give, please use the link below.