Updated: 20th April, 2022
Our Work in Ukraine Continues
It has been 60 days since Russia's aggressive war on Ukraine began. As bombings continue and now with a renewed push by Russia to occupy the Eastern and Southern parts of Ukraine, the humanitarian refugee crisis continues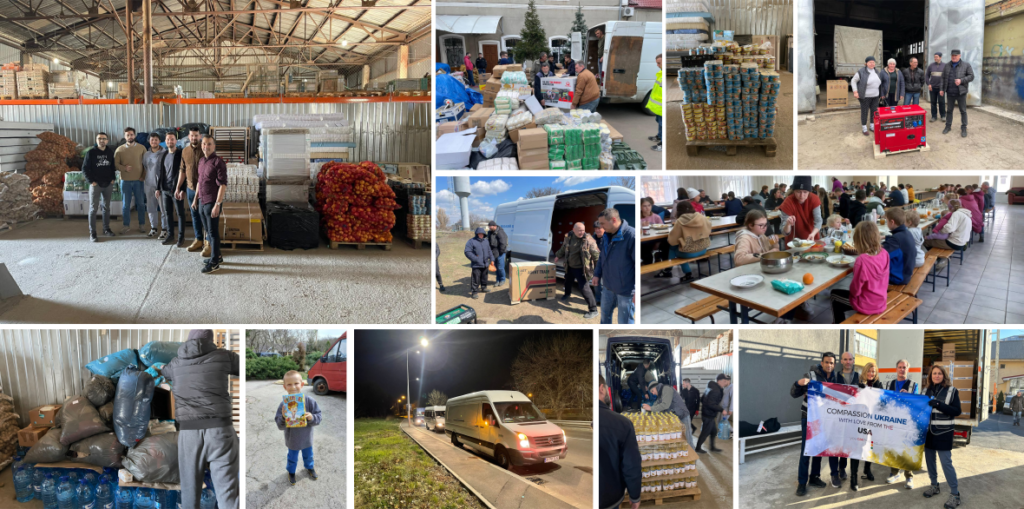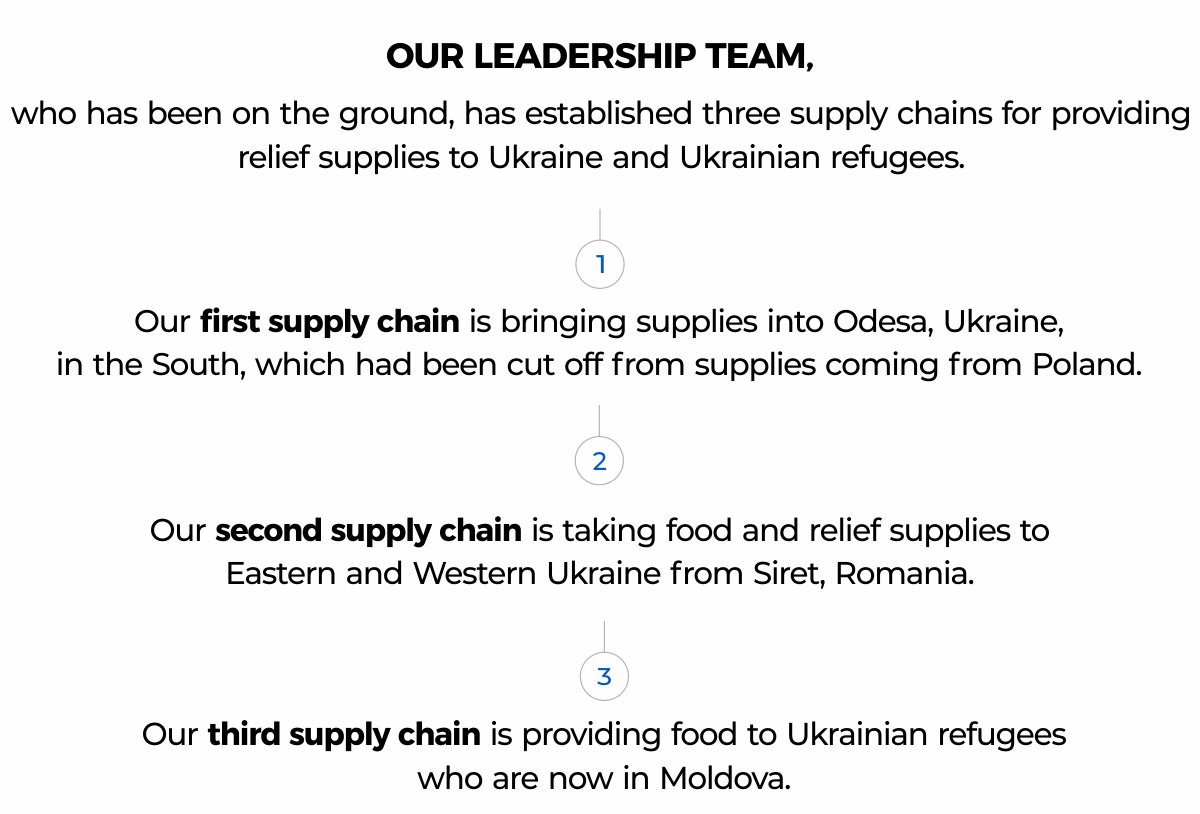 TO DATE, YOU HAVE GIVEN 112,300 MEALS TO UKRAINIANS.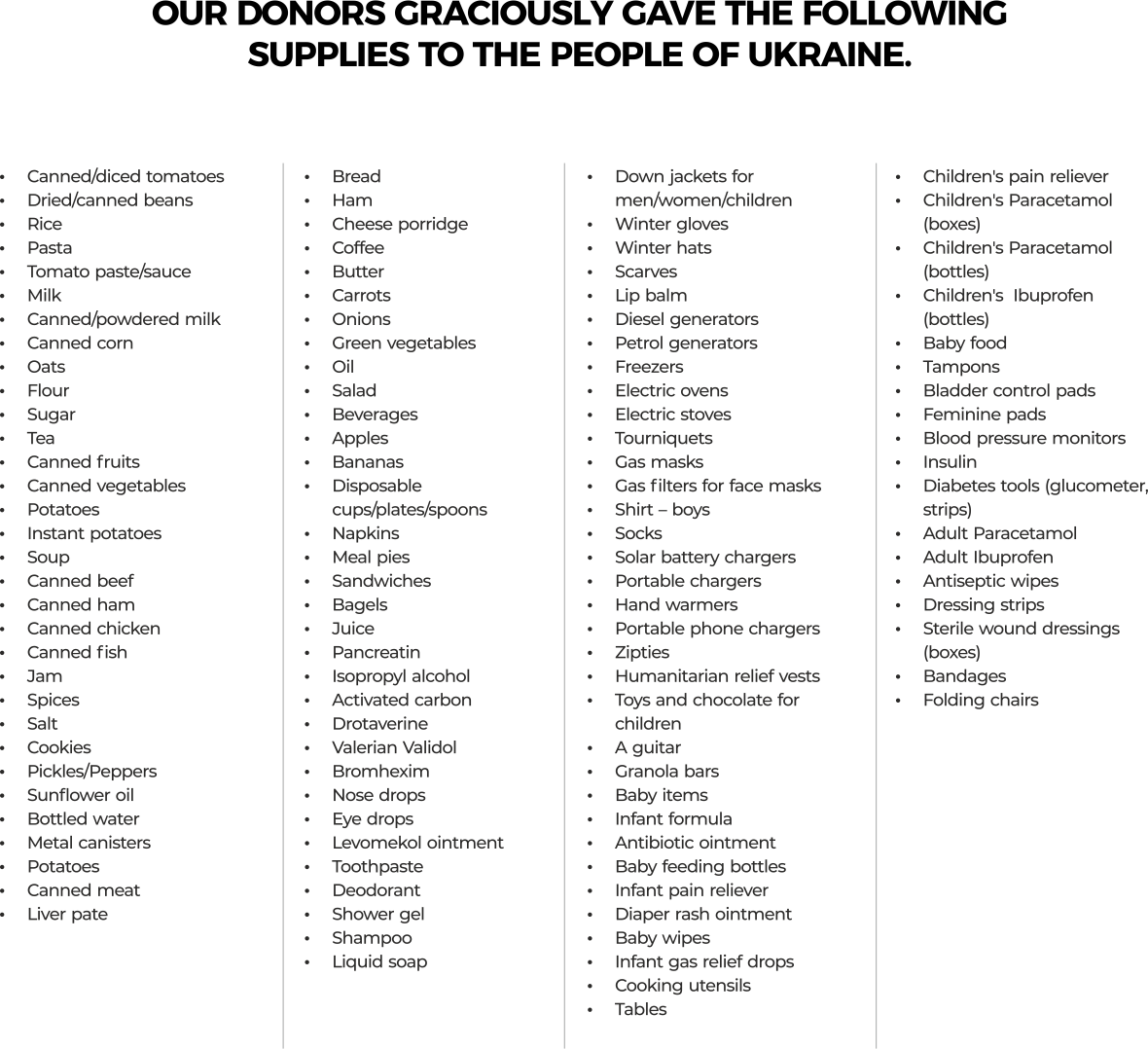 Currently, most of the population is solely dependent on aid. According to The Center for Disaster Philanthropy (CDP), "The systems that feed millions of people in Ukraine are falling apart…. Food is one of the top three concerns for affected people, along with safety and fuel for transportation." War-ravaged Ukraine has a massive humanitarian crisis, and it will take years for its economy to stabilize even after the war ends.
We are looking to raise an additional $250,000 to provide food and medical supplies in the next few months. We are also working on creating a sustainability model to provide food supplies for an extended period. Will you join us in this effort to ease the suffering of the Ukrainian People?
WE ARE GRATEFUL FOR YOUR SUPPORT